Monday-Friday we have dog and cat visits all day.
Weekdays/Weekends-ALL Shifts
Pet-Agree, LLC is a locally owned and operated pet care service in the Greater Grand Rapids area. We pride ourselves on providing exceptional service to our clients and their pets, and do everything we can to prove that we are the best pet care service in the area. Our services include dog and cat sitting, dog walking, overnight stays, and much more.
We are currently looking to add experienced, enthusiastic and reliable pet care providers to service our growing client base. This is a permanent part-time position, and a perfect opportunity for an active retiree, mature college student, stay at home parent, or someone looking for supplemental income.
Prior professional pet care experience is desired. This can include groomer, vet tech, and/or shelter experience.
Please be advised that hours/number of days worked are not guaranteed, and can fluctuate daily. Our scheduled appointments fluctuate on a week to week basis, and work load can occasionally vary depending on the season.
Our ideal candidate would have the following qualifications:
Our busy time is 10am-3pm
Must reside in the Grand Rapids area
Must be willing to do overnight stays in guests homes (10pm – 7am stay time)
Flexible schedule, organized, reliable and punctual.
Initiative to take control while working independently
Knowledge of pet handling and care
Demonstrates concern for satisfying external customers
Interpersonal skills
Safety conscious, for our clients, their pets, and yourself
Easily adapts to change
Must be available to work some holidays (we have visits 365 days a year)
Own a reliable vehicle with current auto insurance and have a valid and clean driver's license. You must also be able to provide proof of auto insurance.
Please note, pay is commensurate with your availability.
Please provide a resume and cover letter with a summary of why you believe you are a good fit for the position. On your cover letter please indicate your specific availability to work (days and hours).
Thank you for considering Pet-Agree as a potential employer.
Job Types: Full-time, Part-time
Salary: $300.00 – $650.00 per week
Schedule:
4 hour shift
8 hour shift
Day shift
Evening shift
Holidays
Monday to Friday
Weekends as needed
Supplemental pay types:
Application Question(s):
This posting is for Animal Lovers! If you love animals of all kinds, this is the job for you. Do you love animals?
Experience:
working with animals: 1 year (Required)
Work Location: In person
Please submit email to:  employment.petagreellc@gmail.com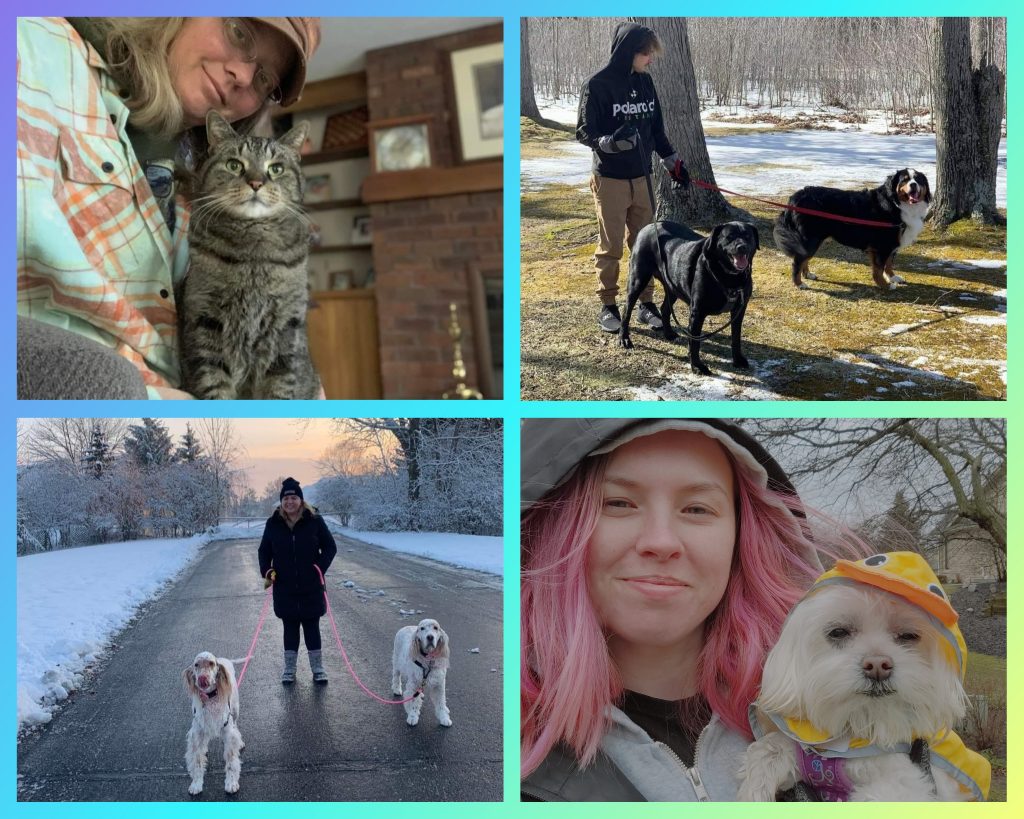 Primary Communities Served
Rockford
East Grand Rapids
Ada/Cascade
Grand Rapids