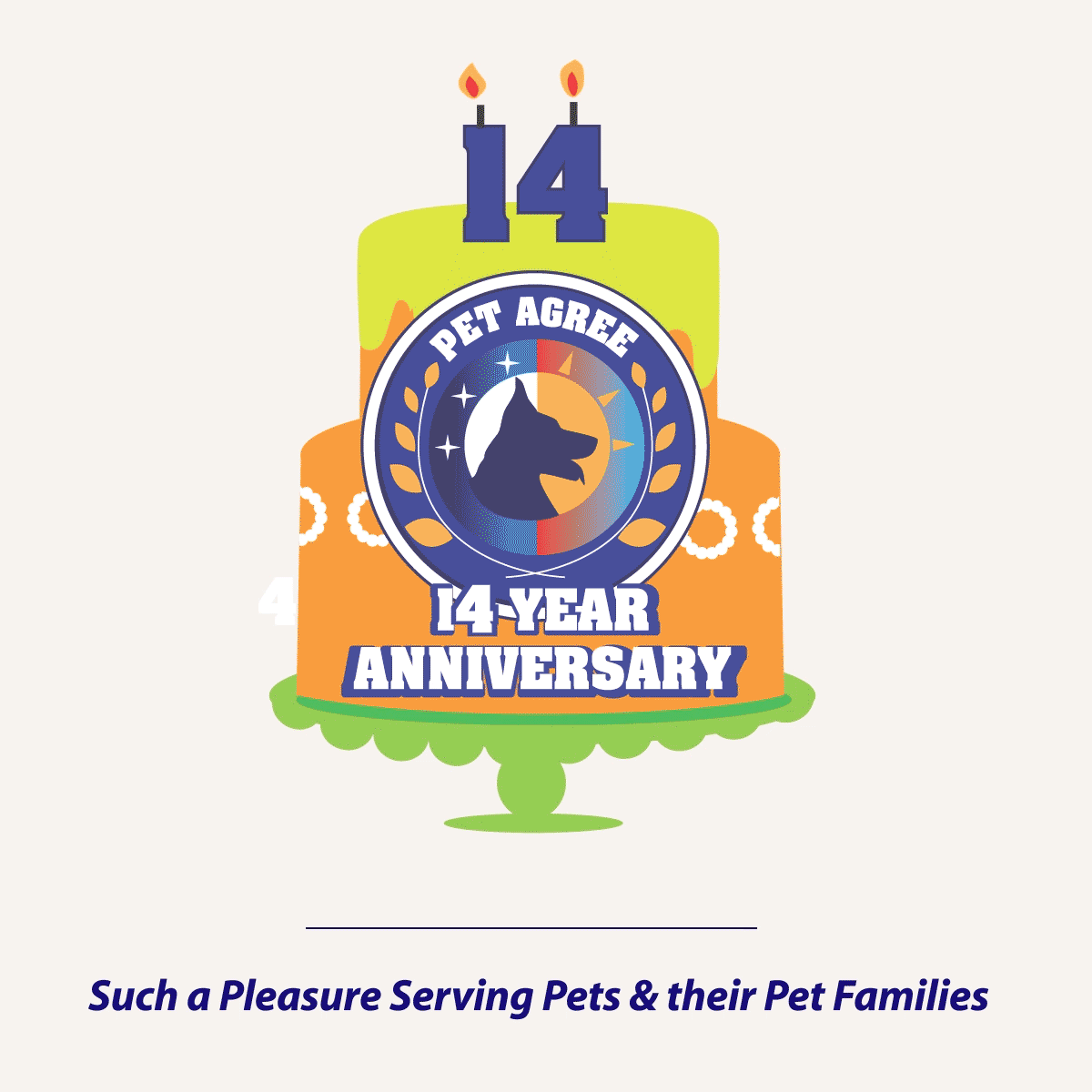 pleasant hearts Pet Food Pantry
Pet-Agree just celebrated their 12th year in business.  We owe much of our success to our long term clients.    Because we care so much about our clients and their pets, during the pandemic we are committed to the following:
These are the steps our pet sitters take to decrease the risks associated with COVID-19?
Wear masks at all times.
Limit how often we touch doorknobs, countertops, pet supplies, etc. in our clients' homes.
Wash our hands frequently and carry hand sanitizer.
Limit close personal contact with clients while walking their pets.
When we walk your walk dogs, we maintain a distance of 6 feet (2 meters) from other people, looking for quiet, uncrowded routes, so we can minimize interactions with others.
If we will be staying overnight in your home while pet sitting, we will put clean sheets on the bed and thoroughly sanitize the parts of the house that we will be using (especially the kitchen and bathroom). This is done at both the beginning and end of our stay.
We communicate with our clients regularly during this pandemic. Having information about our client's health can help you avoid taking unnecessary risks.
We ask our clients to notify us if:
anyone in the home has shown respiratory signs or fever
anyone in the home has been in contact with someone diagnosed with COVID-19
anyone in the home has a high risk of occupational exposure to COVID-19 (for example, an emergency room physician)
anyone in the home (or their close contacts) have a history of international travel (including to the US or Canada)
Keep in mind we are not only trying to protect ourselves while caring for your pets, but we are also protecting our clients and other people they are in contact with. 
Pet Sitting Service in Grand Rapids, Michigan
At Pet-Agree, we provide pet sitting services as unique as they are. Whether you're going on vacation or have an unexpectedly long day at work, we're here to help! We can play with your new puppy while you're at work, drop by for a bathroom break, or take your dog for a walk. No matter your pet sitting needs, we make it easy and convenient by coming to you. This way, pets can remain in the comfort of their own homes – where they're happiest!
As things change daily in regard to the COVID-19 virus, please be aware that we've been relaxing our cancellation policy. There will be no cancellation charges for the foreseeable future. As always, the safety of our staff members, clients, and pets in our care is of the utmost importance. We're diligent in our handwashing procedures and any team member who isn't feeling well won't be doing visits. Most vacation clients will not be traveling as usual and many of our daily clients won't need services at this time.
For a small business like ours, these cancellations will be very tough. We'll weather the storm but feel terrible for our team members who work so hard in the rain, cold, and snow, and who care so much for the animals they visit. We're a stronger company because of their commitment, and we'll do what we can for them in the interim.
We're still here and doing visits for those who need us. We're also still available for dog walking if you're working from home! In addition, we're offering a pet taxi service. We can take your pet to the groomer or veterinarian and pick up medications if needed.
We're offering assistance for:
Elderly
Immunocompromised/Immunosuppressed
If you need assistance with pet food/supply deliveries or taking a pet to the vet or grooming appointment, we can help!

One of the ways our clients can help us come back strong in the next few weeks is by referring your family, friends, and neighbors to us! In addition, you can make your spring and summer reservations from now. Please continue to visit and utilize all of our wonderful small local companies in the area. We're so grateful to our community and thankful to be able to do this work that we love so much! As we celebrate 11 years in business, we look forward to many, many more!

Thank you so much for your continued support and trust in us! Stay safe, and stay healthy!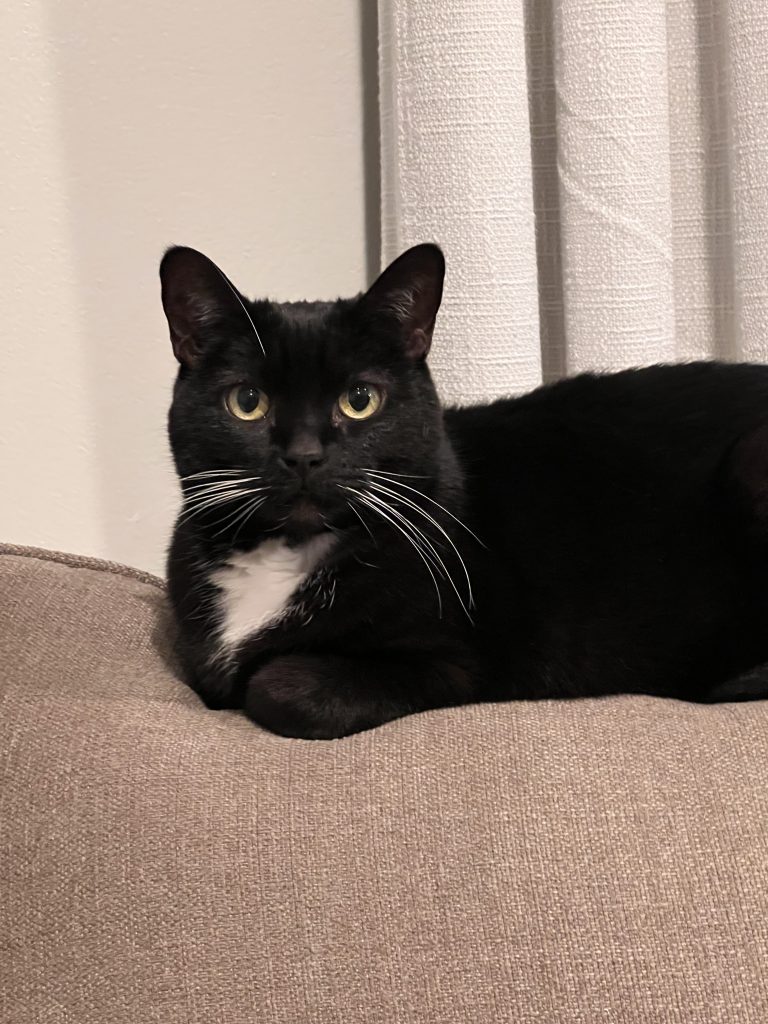 Primary Communities Served
Rockford
East Grand Rapids
Ada/Cascade
Grand Rapids